No People No Pollution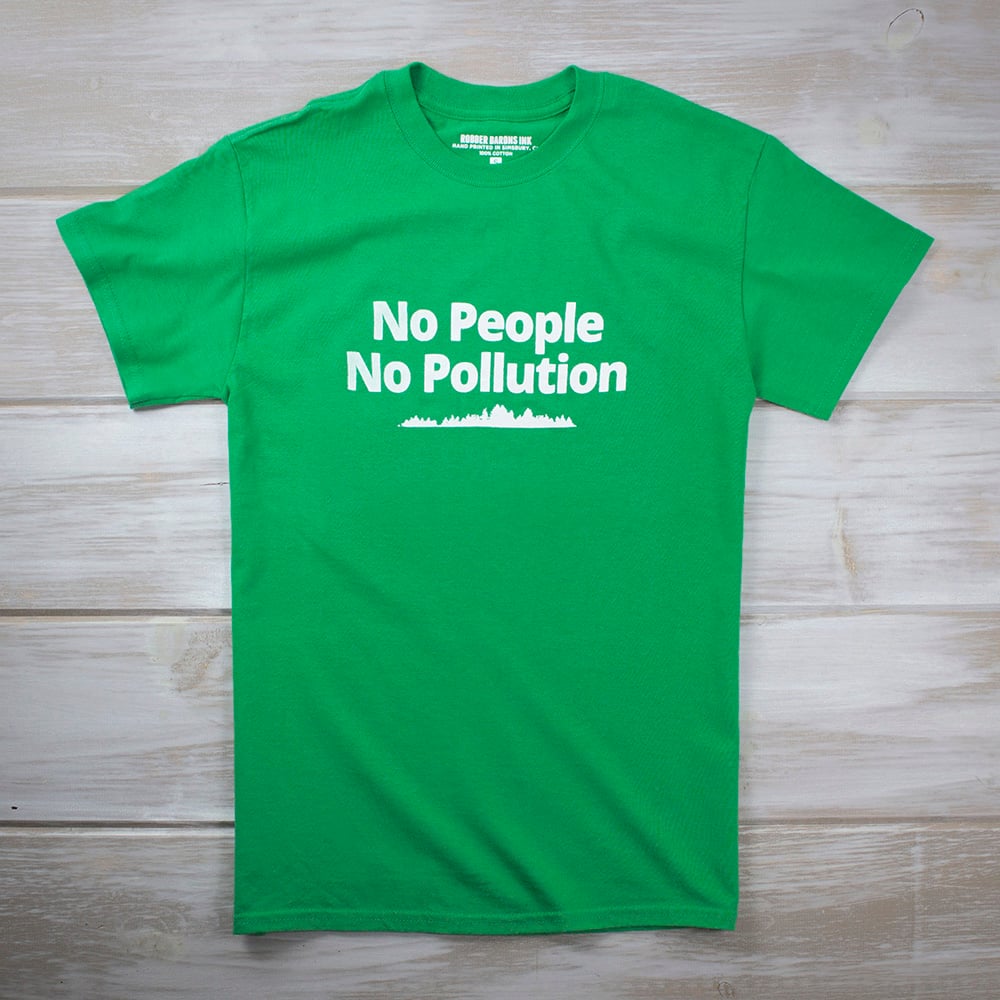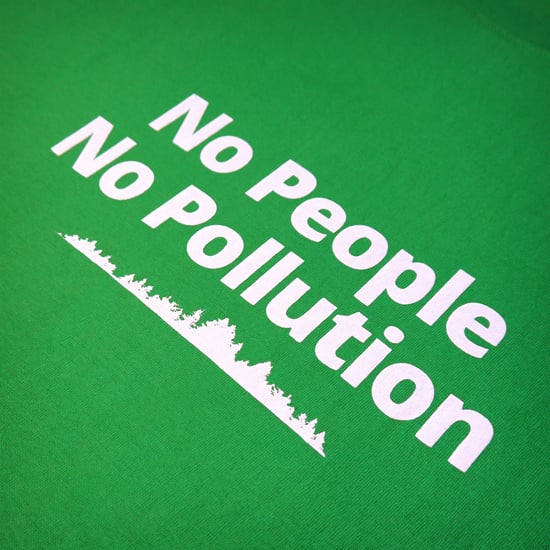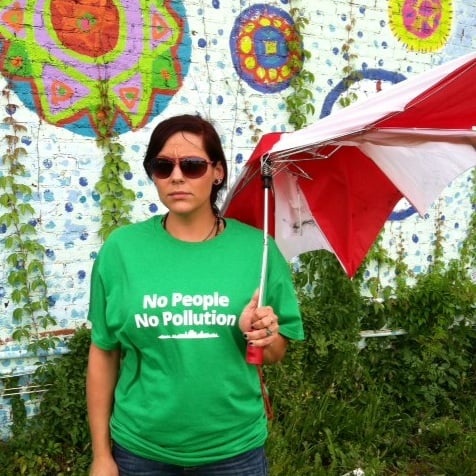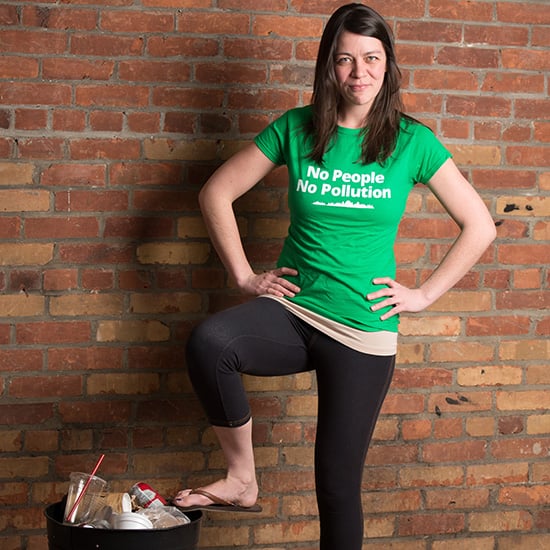 If a tree falls in the woods does it make a sound? What if a bunch of filthy resource consuming a-holes smother it with pollutants?
White ink on green tee.
All our shirts are hand screened using high quality, water-based inks. The result is a more environmentally friendly, vibrant ink covering. 100% cotton tee. Wash cold, inside out. Dry low heat. Do not iron graphic.